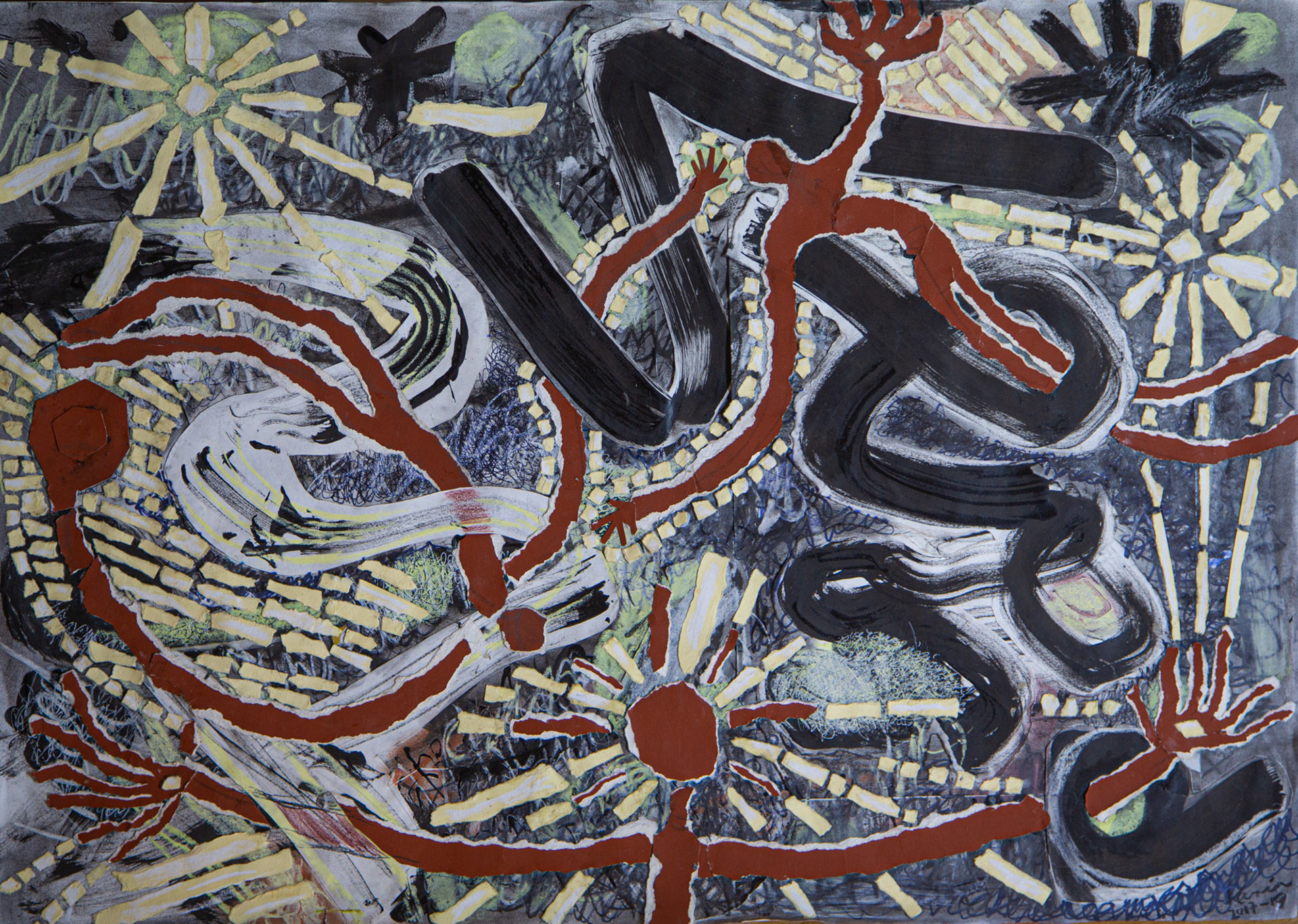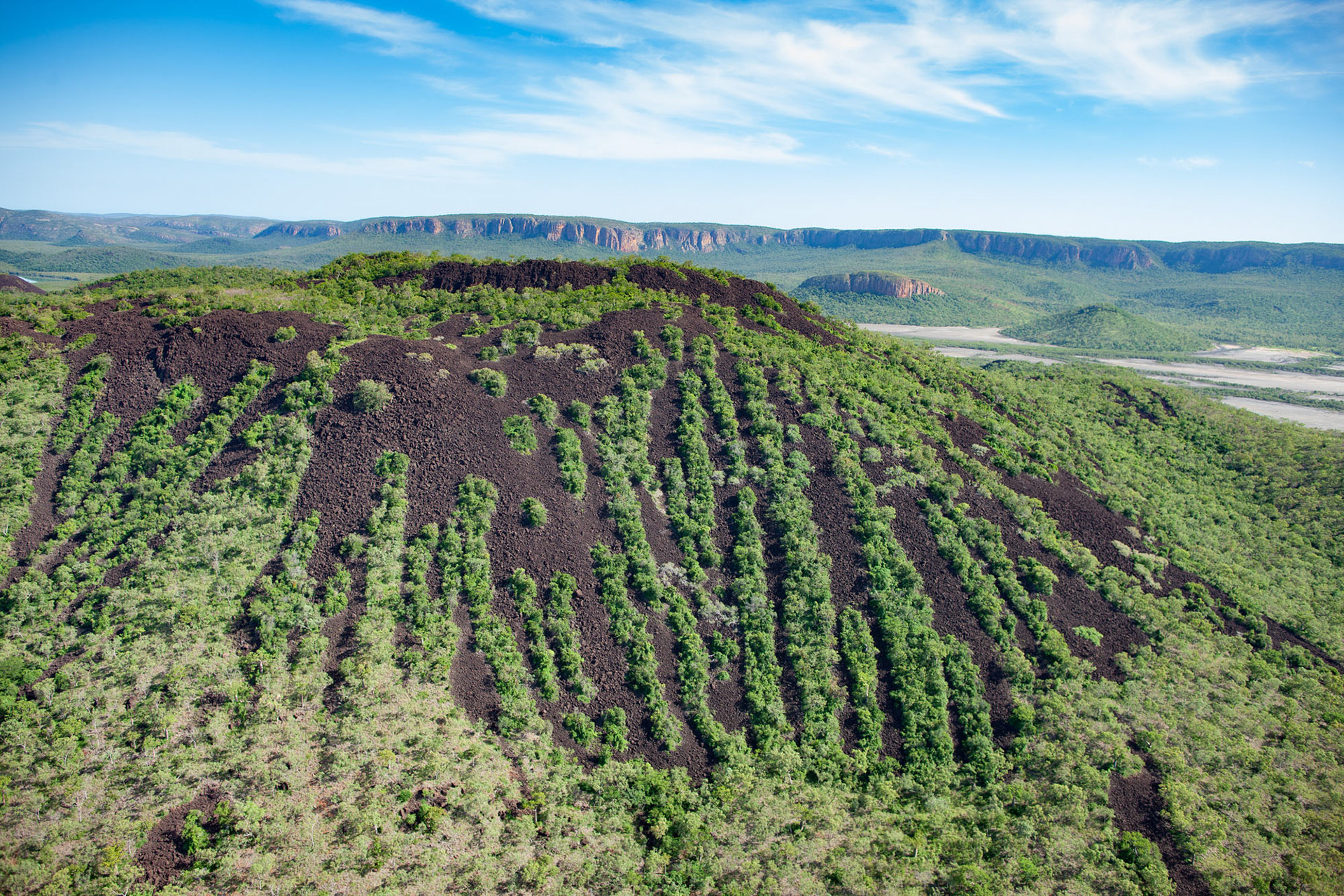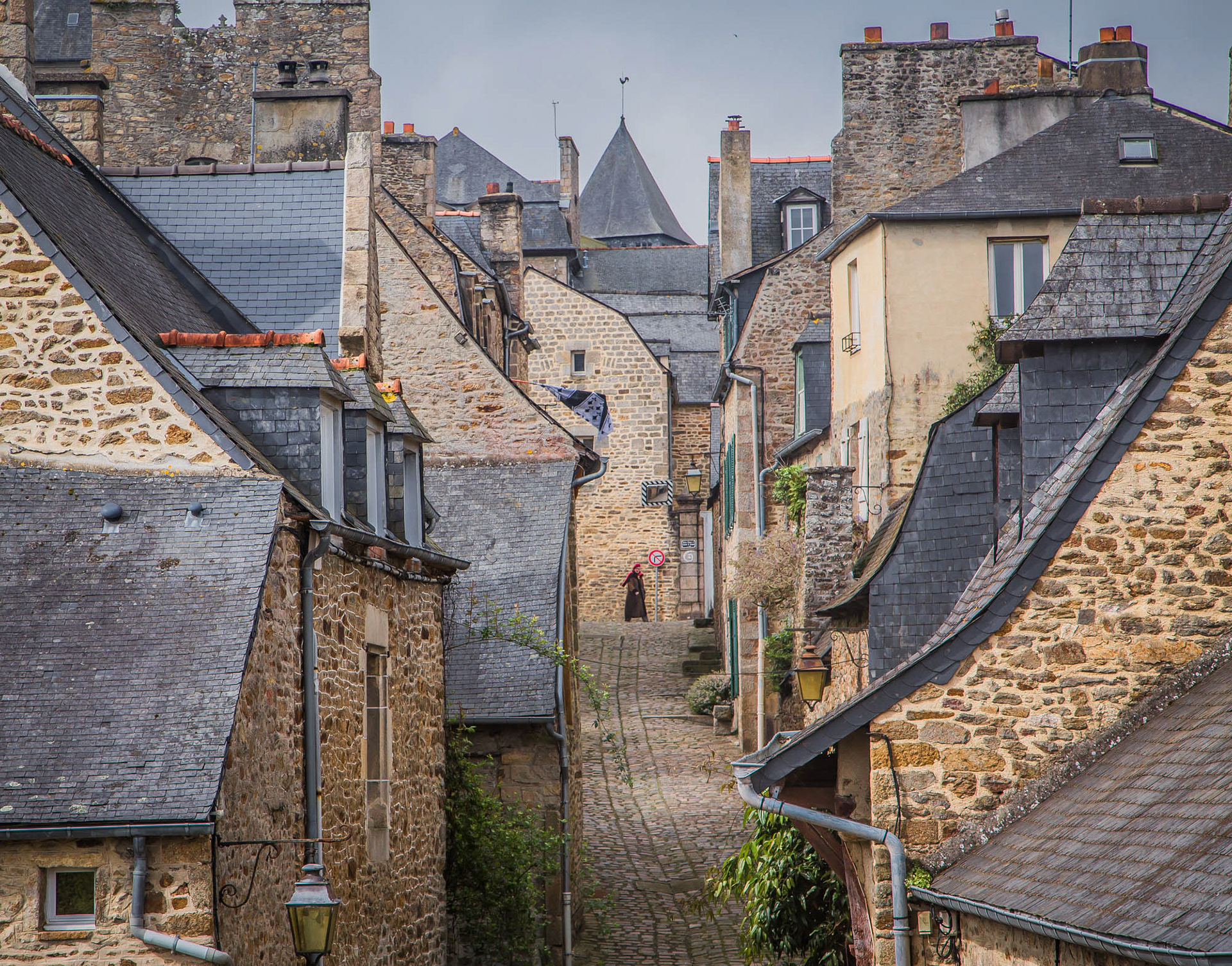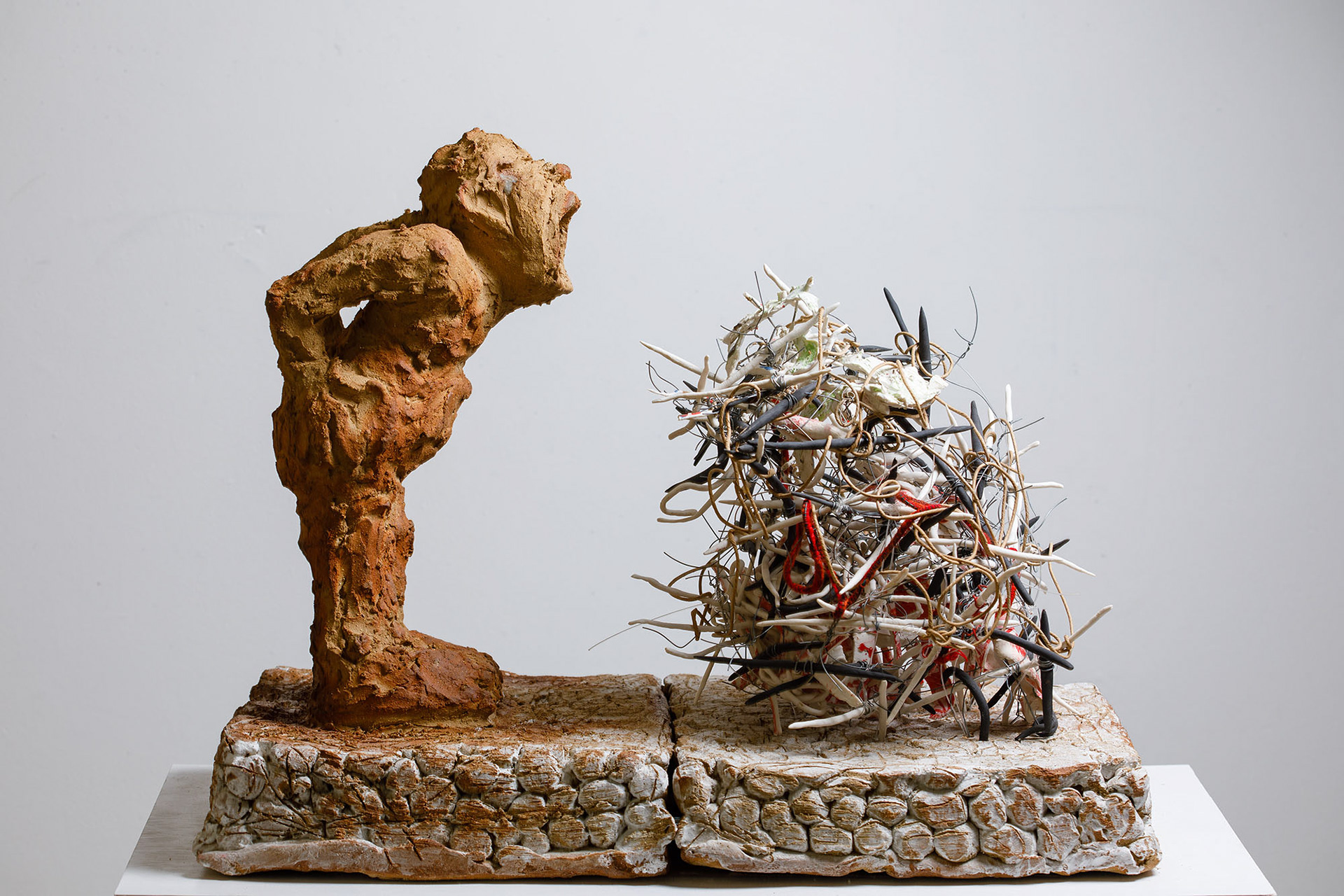 You and your friends are warmly invited to 
a Donaldson Family Exhibition
Bowral Art Gallery, Short St, Bowral
Friday, October 30 – Sunday, November 8, 2020
Opening hours: 10am to 4pm every day
Celebrating 25 years with their 8th exhibition, all four siblings of the Donaldson family, Karin, Mike, Chris & Sadhana, will present a collection of works in different mediums.
Due to Covid19, there will be no official opening, but weather permitting, 
we will celebrate with drinks & nibbles & live music in the courtyard 
on both Saturday afternoons.
KARIN

has lived in the far western NSW town of Wilcannia for 40 years. She has many close relationships within the local Indigenous community and has produced several acclaimed books with them that celebrate the Paakantji and Ngiyampaa cultures. Her work for this exhibition is in pastels, prints & mixed media, and includes landscapes of the outback, and reflections on the chaos of the times in which we are living.
MIKE has lived in WA for over 40 years and has been an enthusiastic photographer since his very young years, producing many fine books. For this exhibition he will present a digital slideshow drawn from his latest book "Life Through a Lens – My first 60 years of Photography" together with landscape photographs of the Kimberley and Pilbara regions. 
CHRIS has lived in Mittagong since 1980. Sharing a passion for film & darkroom in teen years with brother Mike, Chris continues to enjoy this discipline alongside  digital work. His focus for this exhibition is on landscapes, cityscapes, seascapes and portraits, with locations in France, Ireland, New York, and outback

Australia.
SADHANA lives in Hazelbrook, and graduated with a Master in Ceramics degree from ANU in 2019, the culmination of a long involvement with ceramics from childhood. She has created artwork in many mediums, but pottery is closest to her heart. Sadhana will exhibit figurative sculptures and pots fired in various ways

.